bushing replacement annually
Introduction
Our workshop in Budapest has been in operation since 1999, where we deal with the repair of clutches, axle supports, brake shoes, brake drums. Until January 2013, the workshop was owned by German Europart Holding and Hennig Fahrzeugteile GmbH.
On January 28, 2013, the 100% Hungarian-owned Vehicle Mechanics Ltd. was established, which, under unchanged conditions, took over the operation of the workshop from its previous owners.
The main profile of our company is the repair of clutch repairs, axle supports, brake shoe, brake drum using original factory parts * with German factory technology.
Clutch Refurbishment
When the clutch pedal stays down or goes too far or too deep, if the system is airy or the hydraulic oil leaks, the clutch needs to be refurbished. There is no need to think about the replacement immediately, in many cases the situation can be saved by clutch renewal. It may be that a work cylinder or master cylinder needs to be repaired, but we will even come out cheaper than thinking in full exchange.
Axle support renewal
If the axle supports are worn out, they usually have to be replaced for the first time. This is not always the case. The wear of bushing can be remedied, it is enough to replace them. Dust shields over time, they can be replaced, and you do not have to start with throwing the whole shaft support and getting new ones. As a result of the work of expert hands, you can save little money.
Brake shoe insertion, brake drum and brake disc upregulation
When the brake shoe is inserted, the ferodol layer worn from the jaws is replaced by new adhesion or riveting. Thus, the durable metal frame of the brake shoes does not have to be thrown away, and this depositing process can also save money. Worn drums and brake discs can be adjusted to a certain value, ie grind. This will free them from the so-called. shoulder and unevenness that compromise the effectiveness of the braking system. When replacing brake pads and jaws, it is mandatory, never put a new insert on an unregulated disc drum!
Flywheel of grinding
Wear and friction on the surface of flywheels can be machined to a certain degree - specified by the manufacturer. Either by grinding or fine turning, you can set the desired smooth surface. When grinding, the surface of the pressure plate fitting to the flywheel must be machined with the same size as the flywheel. This procedure can also save you money.
Factory new, Sachs refurbished, aftermarket sales
From brand new Sachs parts to refurbished and remanufactured parts, everything can be found here. If refurbishments no longer help, factory data and tolerance are no longer available, then new parts are required. You will find what you are looking for in a quality, reliable and cheap category.
Car service up to 5 tons
If the clutch is to be removed from the car, it can be done at our place. But if you do not have a clutch problem, but you only need an oil change or a check, then contact us with confidence! Our mechanic has any mechanical problems.
Tyre repairing
In our workshop we also undertake rubber assembly with short deadlines, whether it is a seasonal tire replacement, a defect repair or a centrifuge.
Racing clutches
We undertake the production of racing clutches according to the unique idea.
Technical consultancy
We are at your disposal, have any questions, please feel free to contact us. We have the expertise and the experience that we are willing to share with you if you get stuck on how to proceed. Knowing the technical data in the catalog, we can tell if the particular part needs to be replaced or even improved. We provide professional and accurate technical advice, whether it is about repairing parts or purchasing new ones, or about finding the best solution.
---
---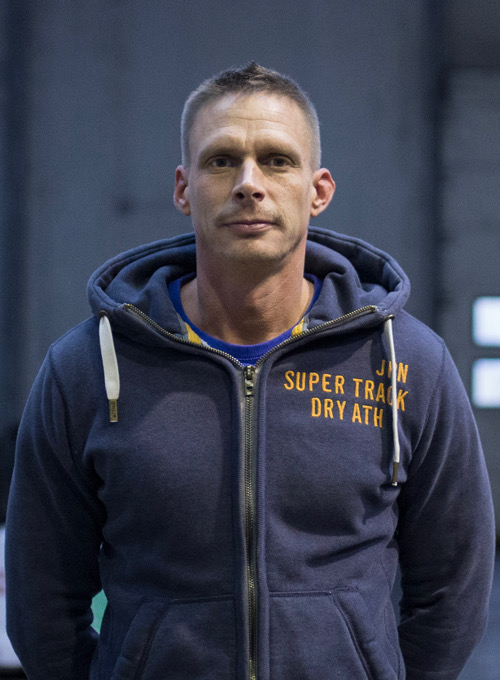 Szabolcs Kovács
owner, CEO manager
Róbert Tóth
owner, CEO manager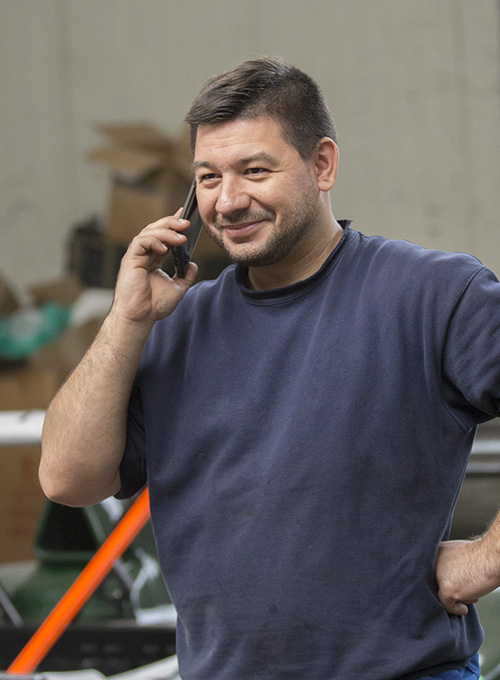 Miklós Huszár
car mechanic technician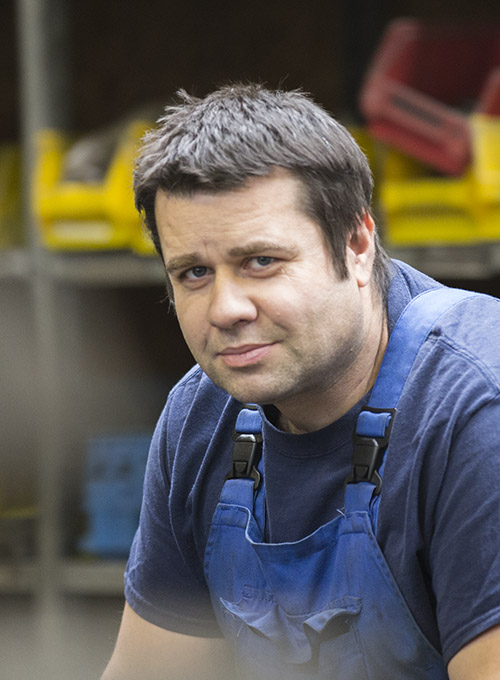 Attila Horváth
mechanic, repair of commercial vehicle brake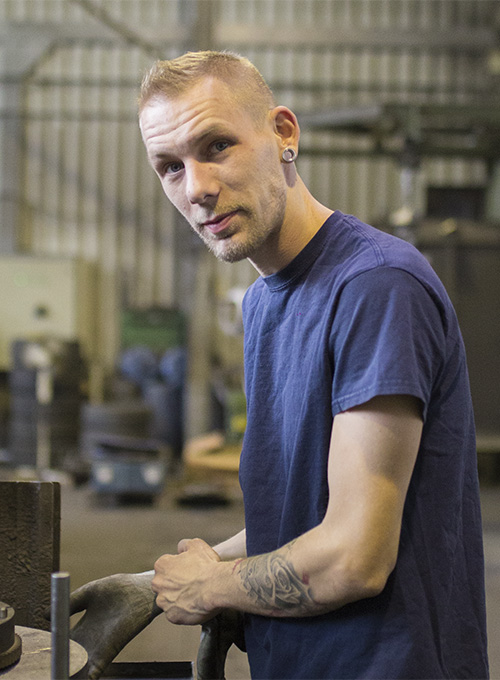 Krisztián Primász
mechanic, tire repairman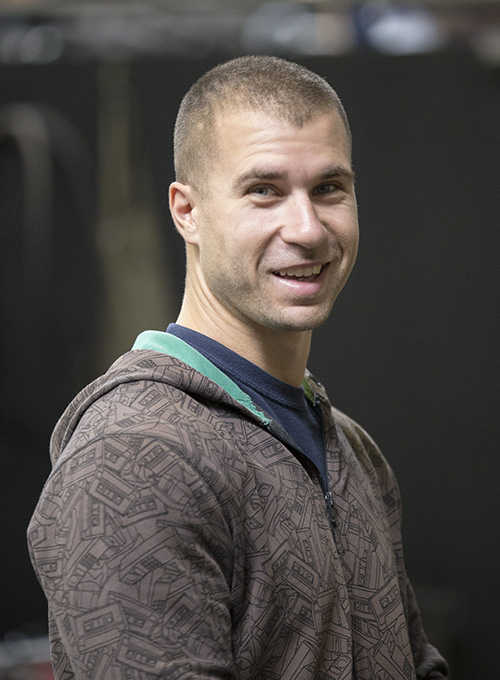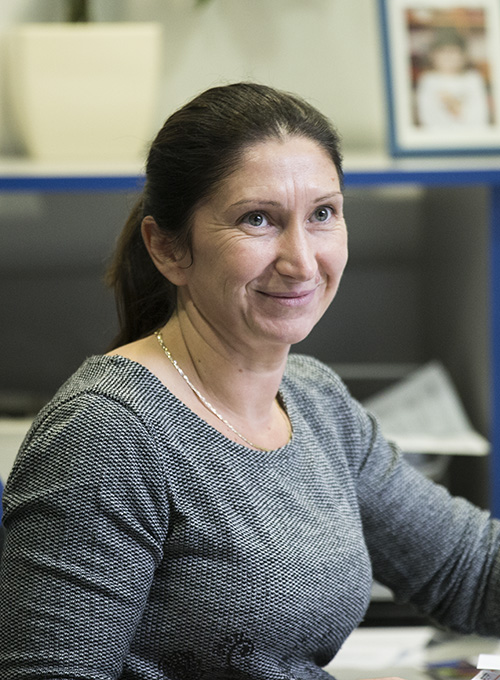 Andrea Tóthné Lőrincz
billing, administration
OUR AVAILABILITY
Address:
Hungary 1186 Budapest, Besence utca 8.
Google Maps route planner
If you have any questions, please don't hesitate to ask!
OPENING HOURS
Open: Monday - Friday: 7:00 - 15:30
Issuance of goods, invoicing, paying office: 7:30 - 15:00


If anyone has any clutch concerns, feel free to contact me or contact them because they are the best on the market.

We went to a class trip on the Vehicle Mechanics Ltd. / Stefan Zorst Racing! The boys were impressed by the sight!

I went to the Vehicle Mechanics Ltd., I saw many beautiful things.

The best clutches in Hungary you can do with them are race, street or smooth renovation. Get in touch with them because there are other serious races or factory motorsport stuff apart from the clutches :)